We believe that your managers and HR specialists have the best conditions for recruiting candidates and assess whether they have the right personality to fit in strategy, culture, management style etc.
The challenge is that you often get stuck, as there are no relevant applicants for the open positions.
Highr provides an hour-based solution that provides you with 60 or 40 hours of research / headhunting. The solutions can be allocated to one or more specific tasks and you can run your own process, parallel with a Highr solution if you wish.
However, most of our customers use us as PLAN B, if the advertising does not work.
All the candidates we forward, is yours to dispose of  and you can hire as many as you want – at no extra cost.
The goal is to generate a relevant field of candidates who match the professionalism, the pay grade and who have the interest, in the specific job – then we have succeed. We deliver on average 5-6 relevant candidates.
Before sending a candidate through our digital platform, Highr has evaluated him/her through several telephone interviews. Then when you take over the process you can evaluated him/her at a physical interview.
Highr has been in the market for 3 years but the first iteration of the solution was introduced in 2012 by the same people who are behind Highr.
We believe that you have to earn the time of the candidates so we make every effort to convey your value proposition to al the coveted candidates. The goal is to  round up all the relevant candidates, for an interview. Therefore, we make a virtue out of challenging the hiring manager to find the real "WHY" for the candidates, who are then communicated individually and with respect.
We have filled more than 800 positions within all categories and worked with a large number of Denmark's largest companies.
Examples of tasks we have solved
Full Stack Lead Developer
SAP Solutions Architect Finance
BI Developer
Lead Consultant
System administrator
Finance operations Manager
Finance Controller
Revenue Analyst
Head of Finance
Financial Business Controller
Machine Learning Engineer
Quality Auditor
Manufactoring Tech. Engineer
Senior Manager Business Innovation
Teamleader QC lab
Sales Manager Denmark
Key Account Manager
Sales Controller
Sales and marketing manager
Technical Seller
Pharma Cokineticist
Production Specialist
GMP Supporter
Manager Lab Compliance
Patient Solution Manager
HR consultant
Professional recruitment manager
Senior Talent Acquisition Consultant
HR Business Partner
Reimbursement Specialist
IT Manager
Head of Counseling Center
Head of Marketing and Digital Media
Head of Payments
Leading Senior Dentist
AML Lead
Senior Business Advisors
Compliance Officer
Senior Risk Analyst
Fund Settlement Specialist
Personal Data Specialist IT
Lawyer
Regulatory Employee
Lawyer for Fintech
Head of Legal
Marketing Comm. Manager
Subscription specialist
Marketing Manager
Webshop Manager
Head of Customer Insights
A selection of companies we have helped to find candidates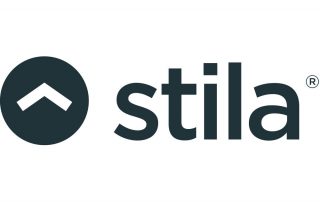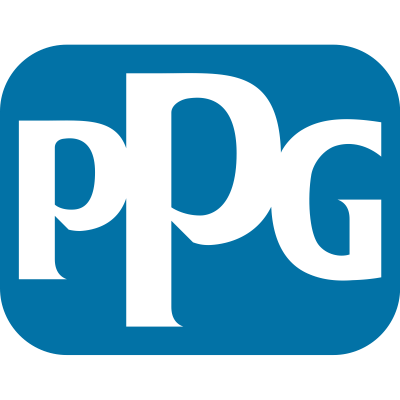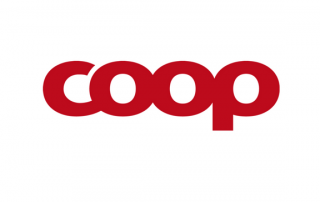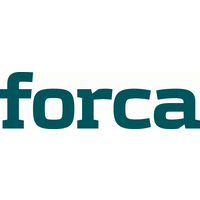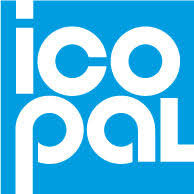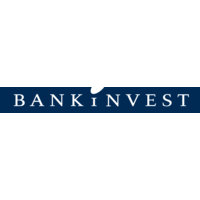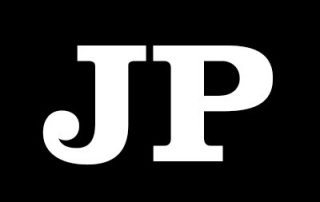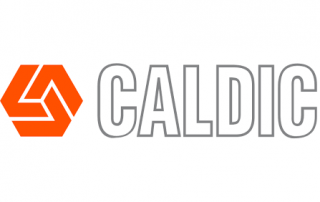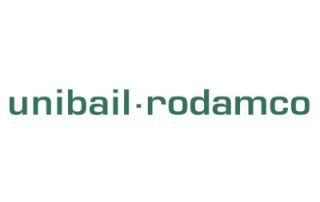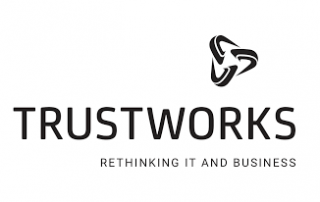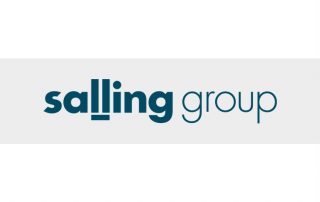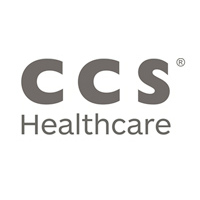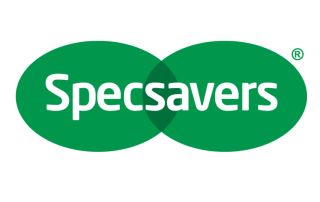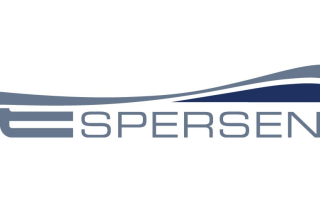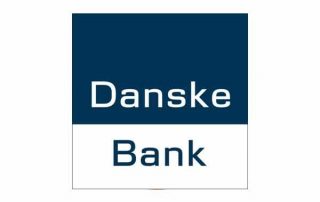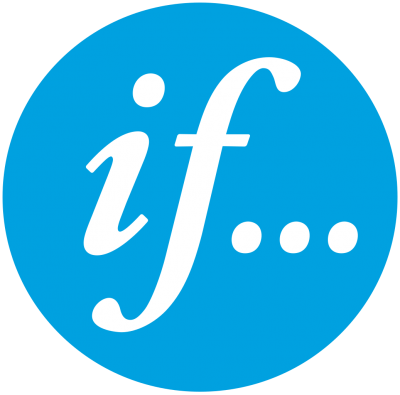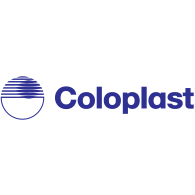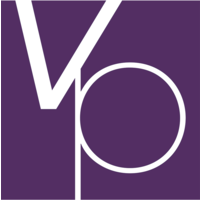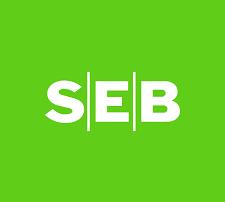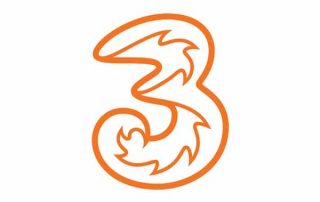 When we start a new task, the first step is to do a preliminary analysis with the hiring manager.
The purpose of the meeting is to gain knowledge about the position, the candidate profile, but even more so, getting the good stories.
We challenge the leader on the value proposition, because it is the good story that must convince the candidates that the job is worth taking a closer look at.
In the preliminary analysis, we review the upcoming process and ensure that expectations are aligned.
Employer Value Proposition (EVP)
CANDIDATE'S WISHES / EXPECTATIONS
Highr provides a solution where it is important to continuously calibrate the trends we see in the market and the feedback we get from the candidates, with the hiring manager. We do that so we always are as precise as possible in our contacts and in the dialogue we have with the market. We represent our customer for better or worse, and therefore it is important that we always keep the "chain tight".
Our work is 100% transparent, and everything we see and hear, we will render in our online dialogue tool called WIMI.
We communicate many times per. week to constantly ensure that we are on the right track.
WIMI allows you to have unlimited participants assigned to all individual cases, and it is of course only your own tasks you have access to.
Our dialogue tool provides the following benefits to our customers in the process.
All the candidates we send through have been screened several times by telephone. They are screened regarding competencies, and whether they are within the salary range and whether they are interested in the job.
We can also send candidates through to coffee meetings, if the customer agrees, as certain candidates are not always ready for an official candidacy.
5. Reports
We will get on the knot of the final candidates and do a survey, which will uncover what was the reason for the candidates' choice.
We call the candidates and ask about their experience with the recruitment process, how the company has performed and whether you have more or less desire to work for the company now, after the interview.
The report contains i.a.
Key figures
Candidate Feedback
Challenges in the process
Time consumption (hours not spent)
12
Interesserede kandidater
Observations
Reason for failure candidacy
CANDIDATES WERE NOT JOB SEEKERS
CANDIDATES WERE A BAD MATCH
CANDIDATES WERE NOT INTERESTED IN THE COMPANY
CANDIDATES did not match SALARY / TERMS
CANDIDATES belonged to the category OTHER
Choose the solution that suits you best.
1. Fixed
You get 40 hours of research and we deliver an average of 5-6 motivated candidates, however, there may be certain cases where there are only 2 or 3 candidates.
You will interview the candidates yourself and can hire as many as you find suitable, at no extra cost.
2. Flex
You get 60 hours of research and we deliver an average of 5-6 motivated candidates, however, there may be certain cases where there are only 2 or 3 candidates.
With Flex, you can stop when you want and push us in other directions, it works a bit like a voucher.
You will interview the candidates yourself and can hire as many as you find suitable at no extra cost.
Highr quality
[print-me target=".print"]